Building Visions - Creating Sustainability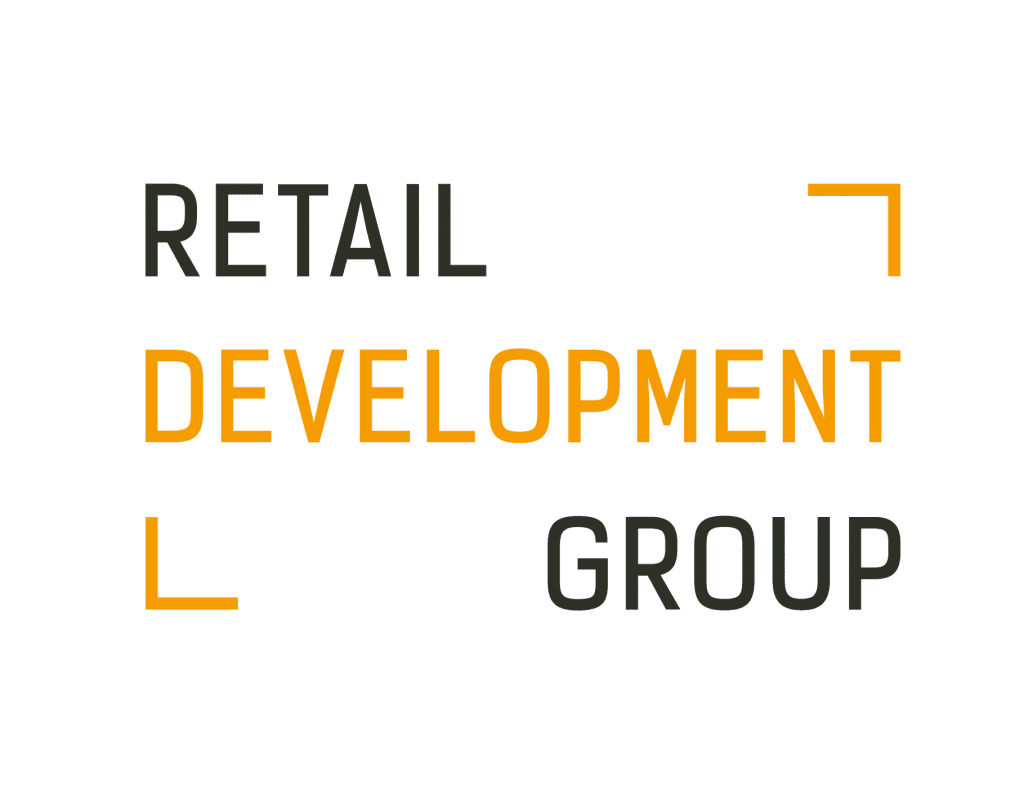 Retail Development Group is a wholly integrated retail and real estate advisor and investment boutique established 1999 in Cologne by Ulrich Nordhorn and Jutta Nordhorn. With our interdisciplinary approach, we offer bespoke solutions along the entire value-chain of retailers and real estate investors.
Since founding, Retail Development Group has designed holistic strategies for the international expansion of leading retail, gastronomy and leisure brands, as well as successfully implemented the marketing and management of properties for international retail real estate investors. 
As a leading outlet centre developer, RDG has developed, marketed, leased and sold factory outlet centres across Europe, thereby creating sustainable value for all shareholders.
In our role as investment manager, we invest alongside institutional investors and family offices across Germany, assuming responsibility for the development, restructuring and asset management of residential and commercial real estate. 
Changes, Challenges, Opportunities!
We have in-depth knowledge of our markets, their challenges and opportunities. With over 30 years of retail real estate experience, we benefit from extensive market knowledge, significant experience and a network of excellent business partnerships cultivated and developed over the years.
Our clients include retail brands, institutional investors, private and public real estate companies as well as private wealth and family offices from Europe.